Star Roses of the Summer
---
Rose is one of the most delicate wines and one of the most difficult wines to make well. The colour of the wine will depend on the length of time and on the temperature at which the nearly colourless juice of the grapes stays in contact with the skins: otherwise known as the maceration. The secret to creating the colour, aromas and elegance of the final wine all comes from this precise work.

Here is our selection of 2017 roses, irresistible and indispensable for summer 2018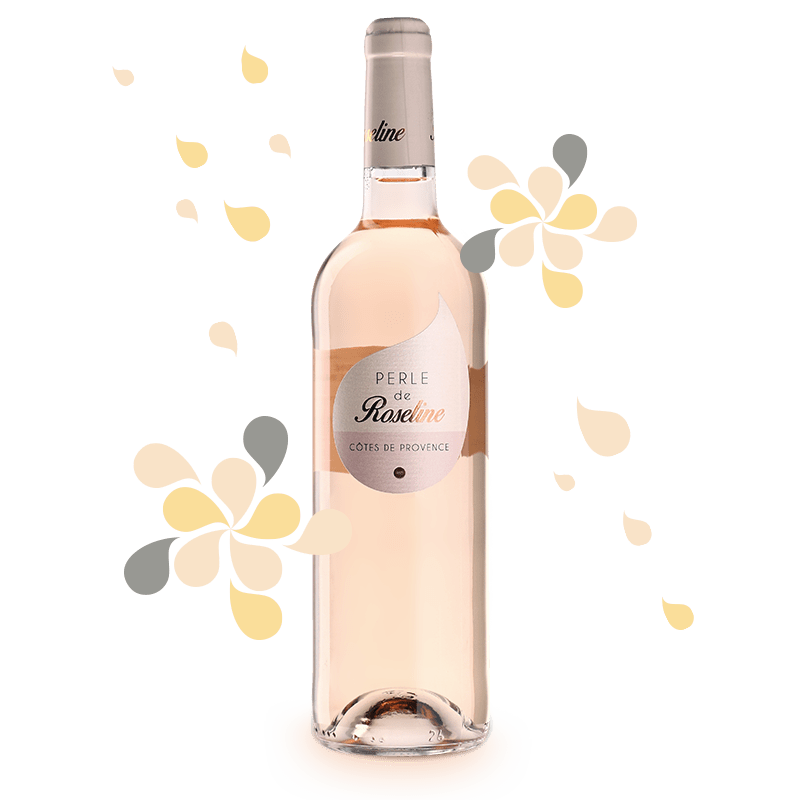 Château Sainte Roseline
Perle de Roseline 2017,

Côtes de Provence
---
Perle de Roseline 2017 is light pink in color. On the nose, it expresses itself with gooseberry and grqpefruit aromas, as well as subtle notes of sweet black licorice. On the palate, the wine is crisp with citrus and spicy flavors. Its perfect balance lets you enjoy it as an aperitif or lets you pair with salads or grilled meats.
Discover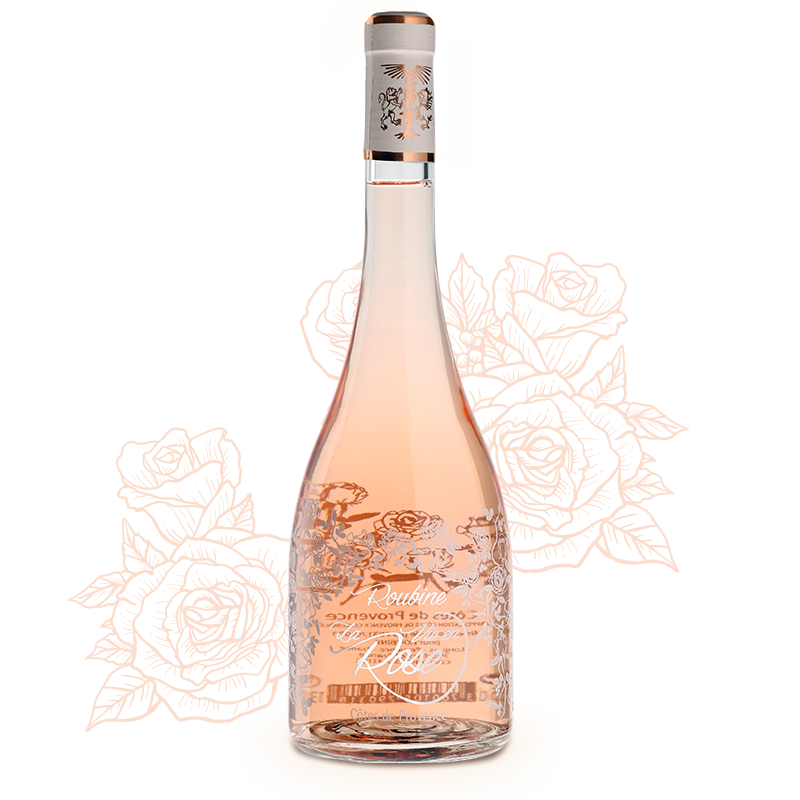 Château Roubine
La Vie en Rose 2017,

Côtes de Provence
---
In a beautifully designed bottled adorned with silkscreen-like roses, La Vie en Rose 2017 vintage has tinges of grey. The floral and sweet licorice aromas give way to a round mouthfeel due to its almost full body. It ideally pairs with Mediterranean fish like Royal Seabream or Pandora Bream.
Discover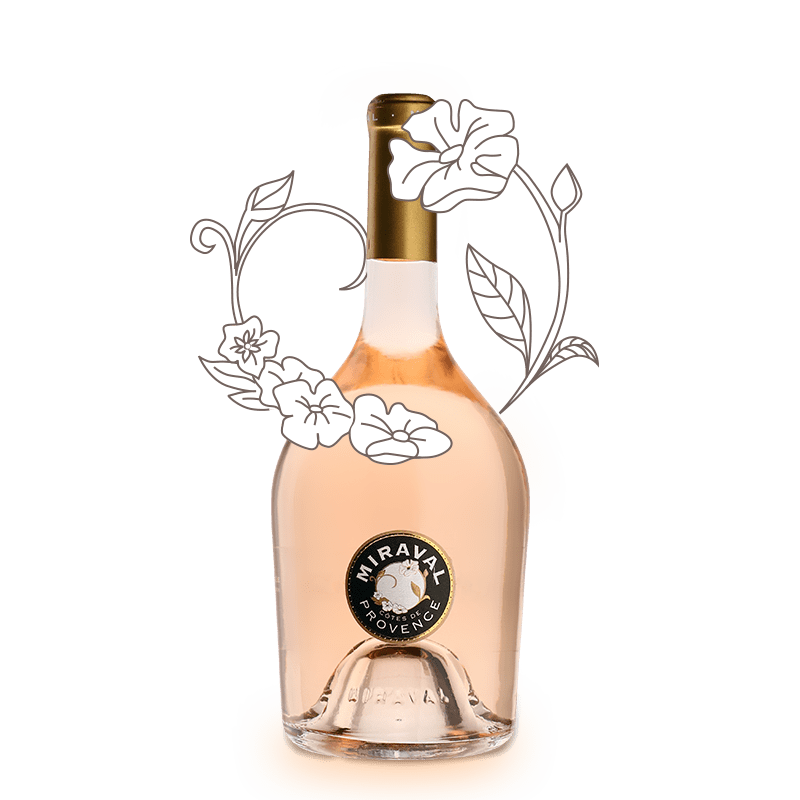 Miraval
Miraval 2017,

Côtes de Provence
---
From the best vineyards surrounding the chateau, the 2017 Miraval is the color of pale pink rose petals that has a touch of sparkle. This elegant wine expresses itself with floral and fresh fruit aromas while the palate gives refreshing acidity and overall balance. The finish lingers with a touch of salinity. Miraval 2017 is a supberb expression Provence's terroir.
Discover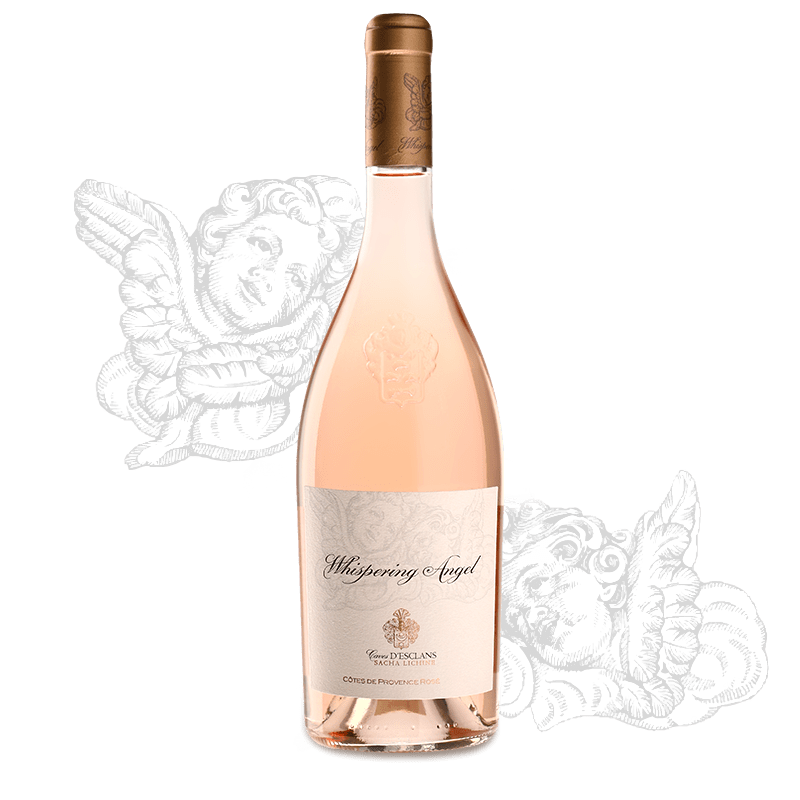 Caves d'Esclans
Whispering Angel 2017,

Côtes de Provence
---
Living up to the true spirit of the south of France, the 2017 Whispering Angel vintage has a pale pink color with slight tinges of silver. The nose gives us a fresh bouquet of flowers and red fruits with the red fruits following through to the palate that gives us a crisp, round mouthfeel. The freshness and acidity continues to the end of the finish. This is truly an amazing vintage with an exceceptional freshness.
Discover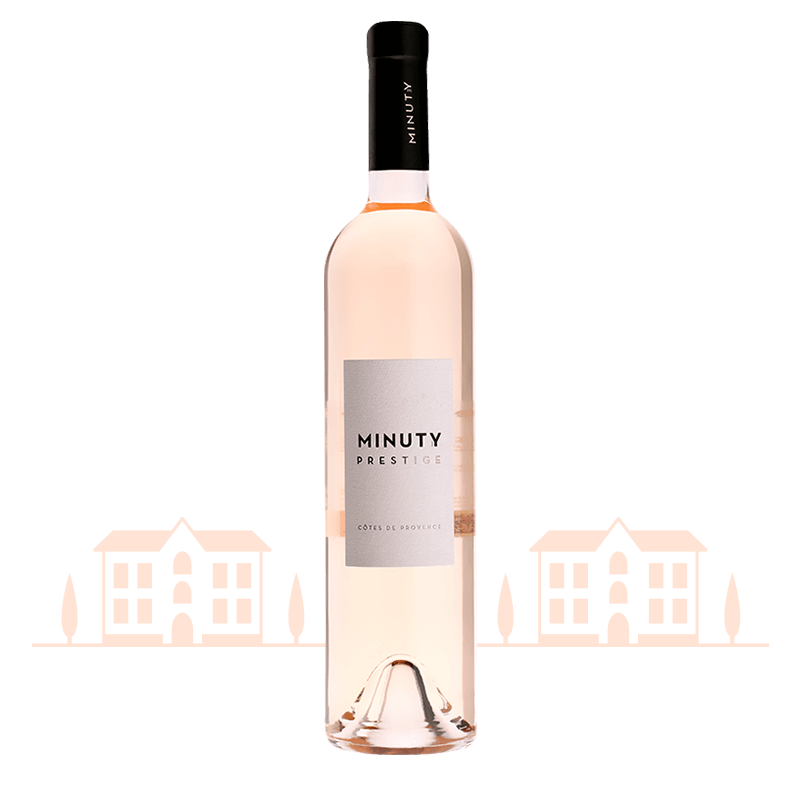 Minuty
Prestige 2017,

Côtes de Provence
---
The best terroirs of the Côtes de Provence are selected to make the Prestige de Minuty cuvée. The soft body, pleasant acidity and well-integrated alcohol give us a perfectly harmoniously rosé. The nose gives us red fruits along with hints of strawberry and lemon candies. The refreshing acidity of the Prestige 2017 pairs well with Mediterranean fish and meat dishes, or enjoyed on its own as an aperitif.
Discover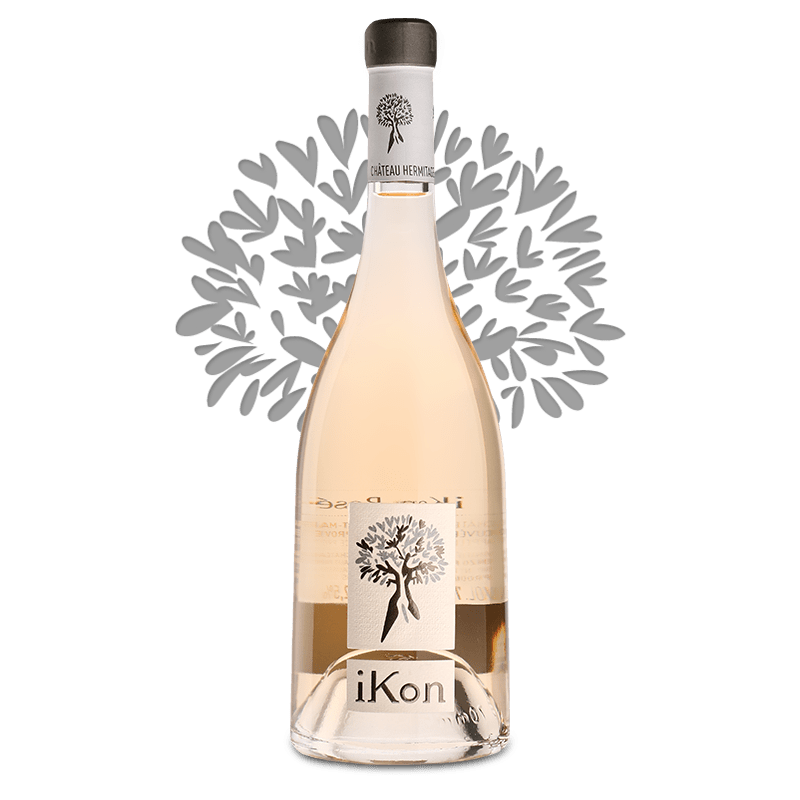 Château Hermitage Saint-Martin
Ikon 2017,

Côtes de Provence
---
The limited edition Ikon 2017 is a perfect representation of what you can expect from Château Hermitage Saint-Martin, a combination of freshness and complexity. It is an ideal companion for seafood, grilled fish or shellfish, and it is guaranteed to bring your gastronomical experiences to another level.
Discover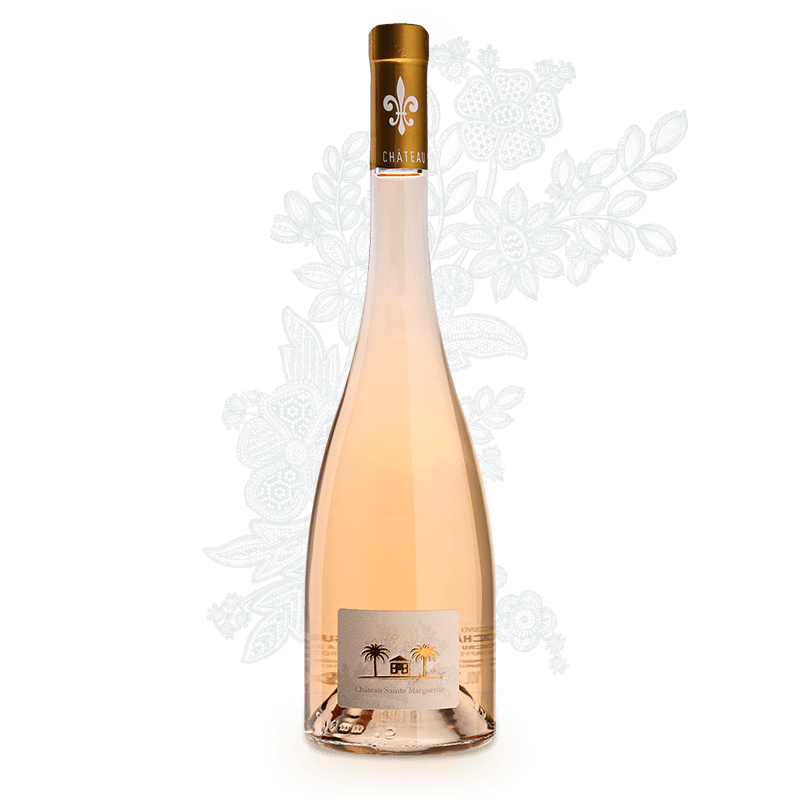 Château Sainte Marguerite
Symphonie 2017,

Côtes de Provence
---
The 2017 Château Sainte Marguerite is a 100% organic wine that combines finesse, elegance and aromatic pleasures. Considered one of the best rosés in the world, it is goes well with any type of elaborate dining. It especially pairs well a truffle and scallop risotto, scallops, sushi or shellfish.
Discover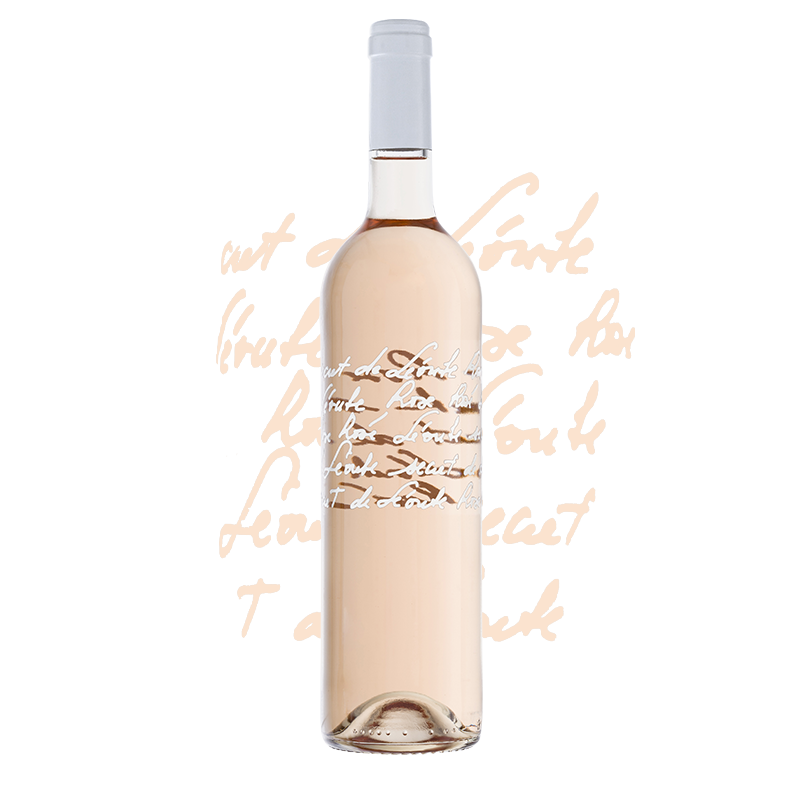 Château Léoube
Le Secret de Léoube 2017,

Côtes de Provence
---
Le Secret de Léoube 2017 is a subtly brillant pale pink. On the nose, the alluring citrus and white fruit aromas follow through until the palate. The silky mouthfeel with balanced structure truly makes this an ideal gastronomical wine. Le Secret de Léoube is powerful, yet at the same time subtle and elegant.
Discover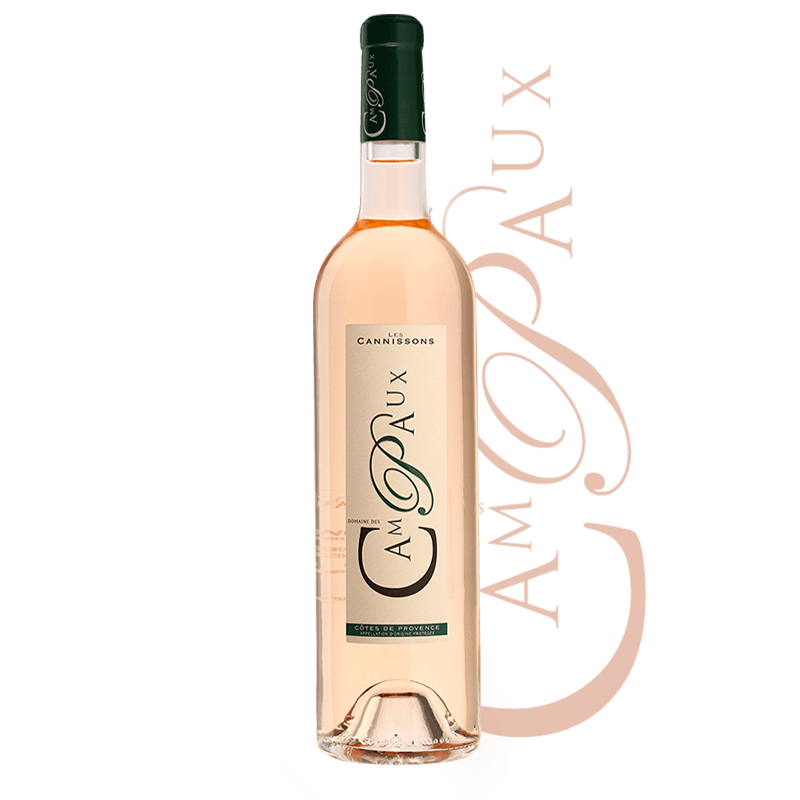 Domaine des Campaux
MétalRose 2017,

Côtes de Provence
---
The Métalrosé 2017 shows great complexity on the nose with mango and plenty of cinnamon with a delicate notes of smoke. The savoury palate features mango as well, but with additional hints of clove. The finish ends with lingering sweet freshness and roses. The Métalrosé 2017 is a rare cuvée that will age well until 2019.
Discover