Joseph Perrier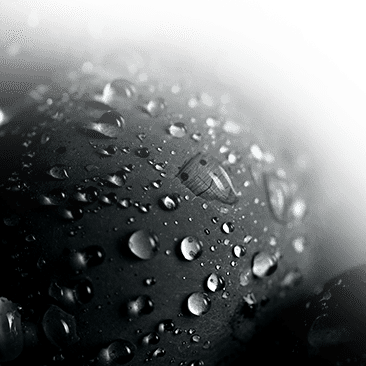 Established since 1825 in Châlons sur Marne, the Champagne Joseph Perrier is one of those family estates in which the passion for Champagne is passed on from generation to generation with the same concern for excellence.
The pride of the family are nearly the 3km of underground galleries dug into a hill that date back to the Gallo-Roman times. With halos of artificial light resembling historic reflectors that aluminate the heart of these dark, chalk cellars, this is where the precious bottles rest in their tapering wooden frames (pupitres).
Since then, the Joseph Perrier heirs have worked with dedication and commitment to respect traditions and ancestral know-how to make these exceptional Champagnes with their own identity and style.
The Champagne Joseph Perrier consists of a 21-hectare vineyard with a renowned terroir located on the hillsides bordering the Marne Valley. The house takes the utmost care in its viticultural practices to respect the environment that grows its three symbolic Champagne varieites: Pinot Noir, Pinot Meunier and Chardonnay.
Champagne Joseph Perrier identifies the expression of each plot so that it can capture its essence and then vinifies each one separately to reveal the personality of each variety. Finally, it takes the time for the wine to age slowly in the house's cool, dark cellars. All vintages from Champagne Joseph Perrier encompass these uncompromising requirements so that they can guarantee Champagne with a unique soul.